About
I am a Tenure-Track Professor of Data Science at the Faculty of Economics and Business Studies of the University of Giessen. Before joining the University of Giessen, I worked as a postdoctoral researcher in machine learning at the University of Oxford, where I remain affiliated as an Associate Member at the Oxford-Man Institute. Prior to that, I headed my own research group at the University of Freiburg, where I also obtained my Ph.D. in Information Systems. My research focuses on data science methods and computational techniques for understanding and predicting human decision-making in the digital age. Current research projects apply machine learning and natural language processing to a broad selection of topics, including (1) social networks, (2) recommender systems, and (3) financial markets. Apart from academic research, I am a passionate programmer and have developed multiple widely used R packages (­> 100.000 downloads via CRAN) for text mining and machine learning.
Featured Research
Community-Based Fact-Checking on Twitter's Birdwatch Platform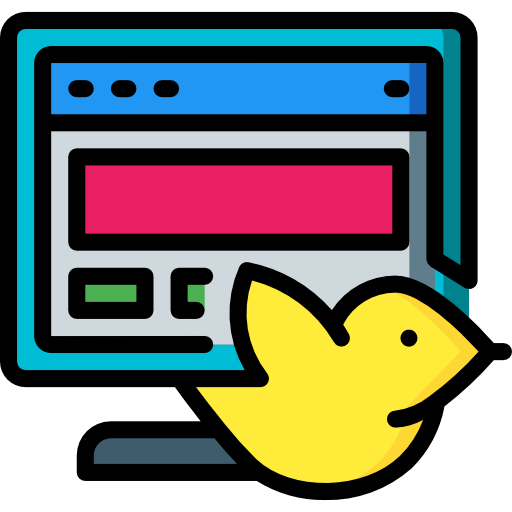 Twitter has recently introduced "Birdwatch," a community-driven approach to address misinformation on Twitter. In this work, we empirically analyze how users interact with this new feature. Our empirical analysis yields the following main findings: (i) users more frequently file Birdwatch notes for misleading than not misleading tweets. These misleading tweets are primarily reported because of factual errors, lack of important context, or because they contain unverified claims. (ii) Birdwatch notes are more helpful to other users if they link to trustworthy sources and if they embed a more positive sentiment. (iii) The helpfulness of Birdwatch notes depends on the social influence of the author of the fact-checked tweet. For influential users with many followers, Birdwatch notes yield a lower level of consensus among users and community-created fact checks are more likely to be seen as being incorrect. Altogether, our findings can help social media platforms to formulate guidelines for users on how to write more helpful fact checks. At the same time, our analysis suggests that community-based fact-checking faces challenges regarding biased views and polarization among the user base.
Preprint on arXiv
New Teaching Materials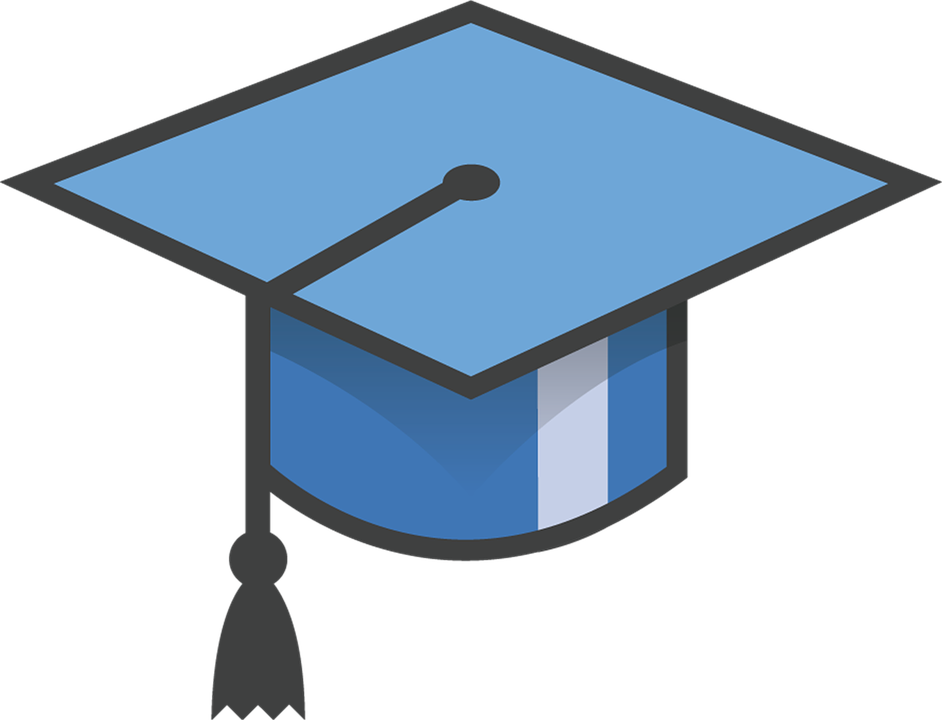 Slide Deck: Exploratory Text Analysis in R
This slide deck presents an introduction to explanatory text analysis in R. The main learning goals are:
Exploratory text analysis: Learn how to gain an initial understanding of text data
Tidy text analysis: Learn how to perform text analysis in a "tidy" way using tidytext
Corpus analyis: Understand how to explore text corpora and perform tf-idf document weighting in R
The slides can be downloaded here.
New Teaching Materials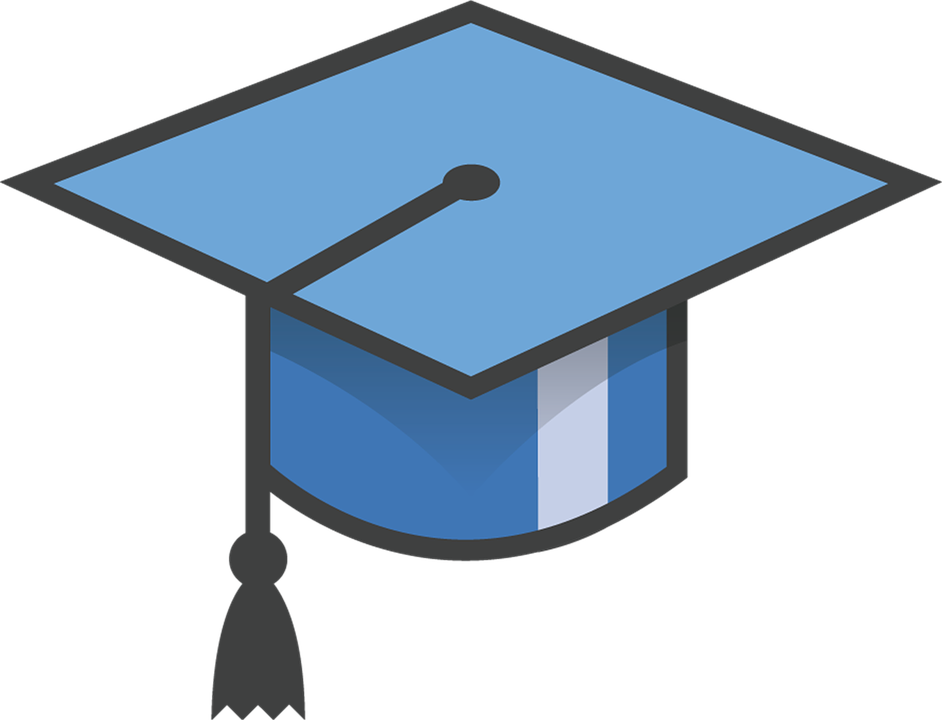 Slide Deck: Tidy Data Manipulation in R
This slide deck presents an introduction to tidy data manipulation in R. The main learning goals are:
Tidy data manipulation: Learn how to manipulate data using the "dplyr" R-package
Pipe operator: Learn how increase code readability using pipes
Joins: Learn how to efficiently join separate datasets in R
The slides can be downloaded here.