About
I am a Tenure-Track Professor of Data Science at the Faculty of Economics and Business Studies of the University of Giessen. Before joining the University of Giessen, I worked as a postdoctoral researcher in machine learning at the University of Oxford, where I remain affiliated as an Associate Member at the Oxford-Man Institute. Prior to that, I headed a research group at the University of Freiburg where I also obtained my Ph.D. in Information Systems. My research focuses on data science methods and computational techniques for understanding and predicting human decision-making in the digital age. Current research projects apply machine learning and natural language processing to a broad selection of topics, including social networks, recommender systems and financial markets. Apart from academic research, I am a passionate programmer and interested in developing novel data science methods with high business value.
New Teaching Materials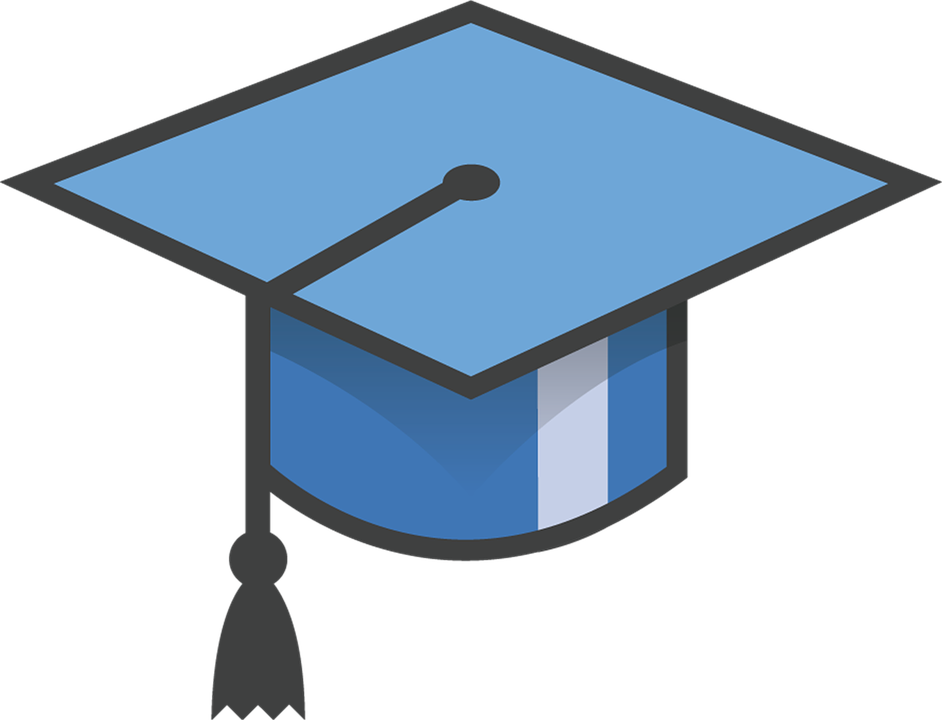 Slide Deck: Exploratory Text Analysis in R
This slide deck presents an introduction to explanatory text analysis in R. The main learning goals are:
Exploratory text analysis: Learn how to gain an initial understanding of text data
Tidy text analysis: Learn how to perform text analysis in a "tidy" way using tidytext
Corpus analyis: Understand how to explore text corpora and perform tf-idf document weighting in R
The slides can be downloaded here.
New R-Package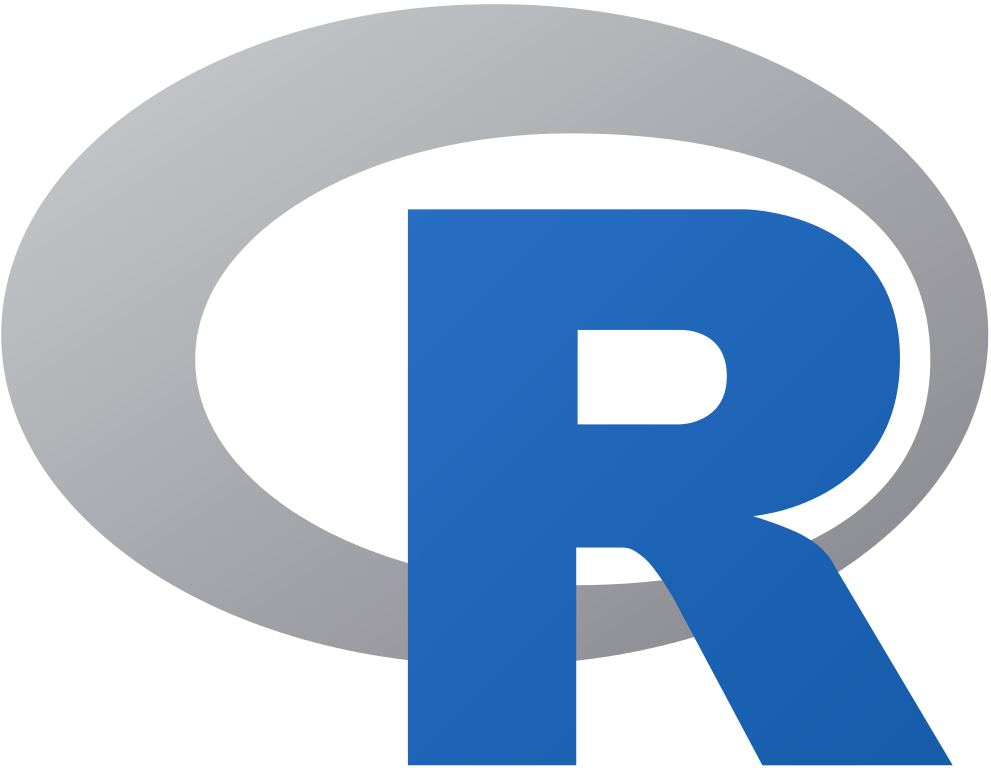 R-Package: textsampler
The textsampler R-Package samples texts from a predefined text source. This implementation uses tidy data principles and works seamlessly with existing text mining packages such as tm, tidytext, and rvest. In addition, it supplies multiple built-in text datasets for a hassle-free sampling of words, sentences, and texts.