About
I am a Tenure-Track Professor of Data Science at the Faculty of Economics and Business Studies of the University of Giessen. Before joining the University of Giessen, I worked as a postdoctoral researcher in machine learning at the University of Oxford, where I remain affiliated as an Associate Member at the Oxford-Man Institute. Prior to that, I headed my own research group at the University of Freiburg, where I also obtained my Ph.D. in Information Systems. My research focuses on data science methods and computational techniques for understanding and predicting human decision-making in the digital age. Current research projects apply machine learning and natural language processing to a broad selection of topics, including (1) social networks, (2) recommender systems, and (3) financial markets. Apart from academic research, I am a passionate programmer and have developed multiple widely used R packages ( ­>50.000 downloads via CRAN) for text mining and machine learning.
Featured Research
Argumentation Mining of Online Consumer Reviews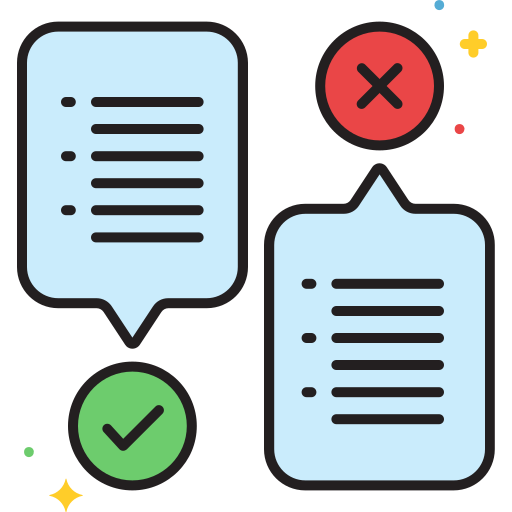 Review helpfulness serves as focal point in understanding customers' purchase decision-making process on online retailer platforms. An overwhelming majority of previous works find longer reviews to be more helpful than short reviews. In this paper, we propose that longer reviews should not be assumed to be uniformly more helpful; instead, we argue that the effect depends on the line of argumentation in the review text. To test this idea, we use a large dataset of customer reviews from Amazon in combination with a state-of-the-art approach from natural language processing that allows us to study argumentation lines at sentence level. Our empirical analysis suggests that the frequency of argumentation changes moderates the effect of review length on helpfulness. Altogether, we disprove the prevailing narrative that longer reviews are uniformly perceived as more helpful. Our findings allow retailer platforms to improve their customer feedback systems and to feature more useful product reviews.
New Teaching Materials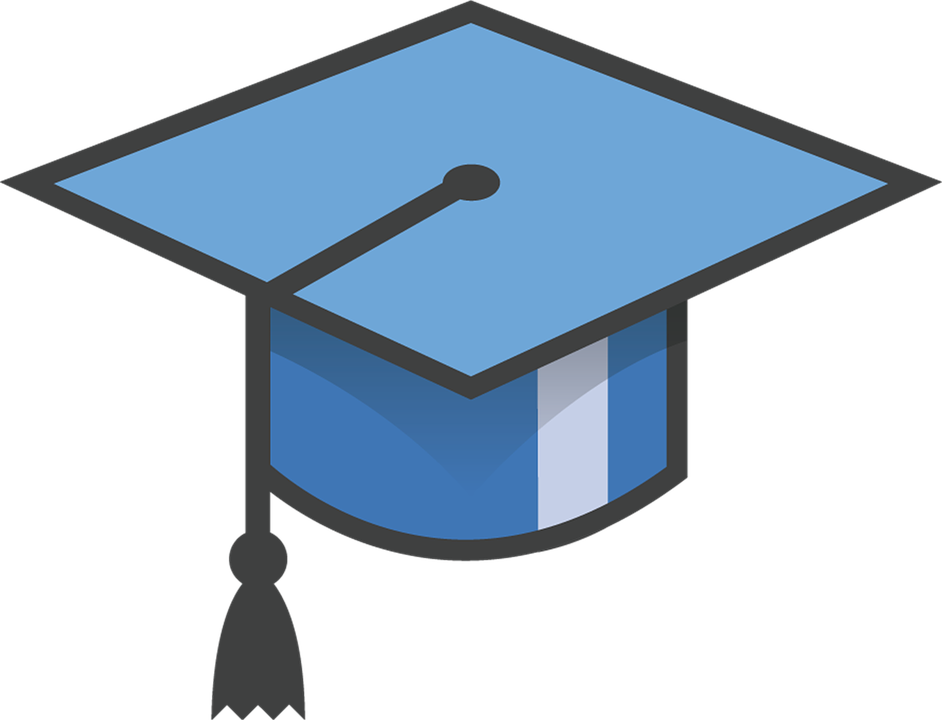 Slide Deck: Exploratory Text Analysis in R
This slide deck presents an introduction to explanatory text analysis in R. The main learning goals are:
Exploratory text analysis: Learn how to gain an initial understanding of text data
Tidy text analysis: Learn how to perform text analysis in a "tidy" way using tidytext
Corpus analyis: Understand how to explore text corpora and perform tf-idf document weighting in R
The slides can be downloaded here.
New R-Package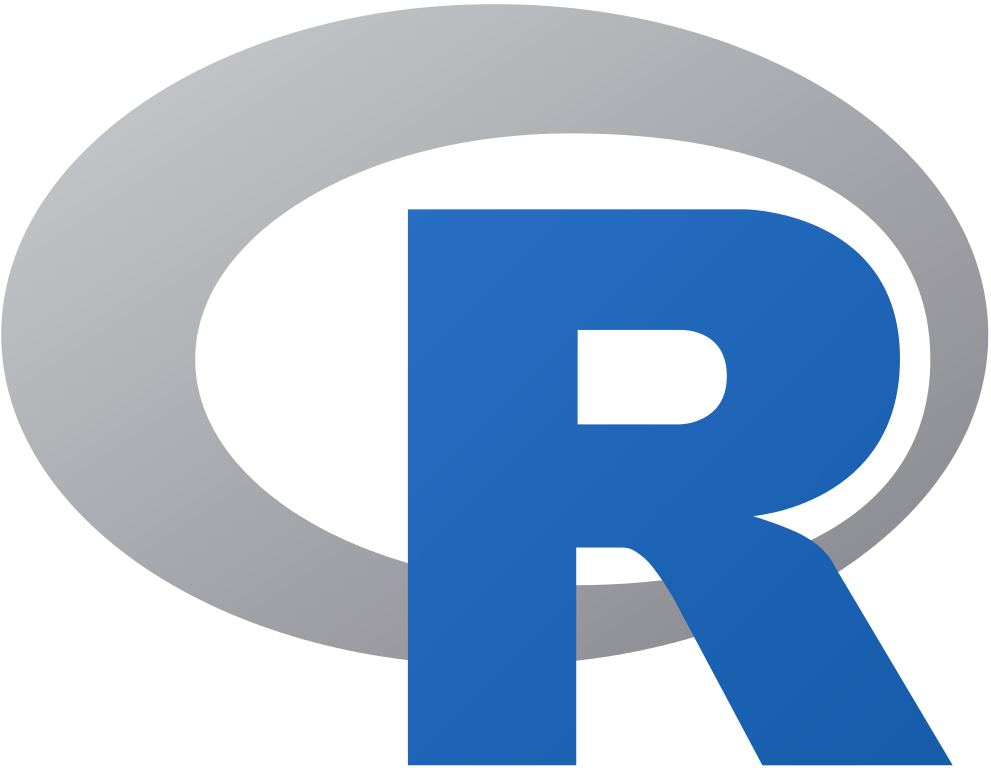 R-Package: textsampler
The textsampler R-Package samples texts from a predefined text source. This implementation uses tidy data principles and works seamlessly with existing text mining packages such as tm, tidytext, and rvest. In addition, it supplies multiple built-in text datasets for a hassle-free sampling of words, sentences, and texts.